Marc is the founder and Director of Forebode Pty Ltd
He works as the principal clinician within the organisation as a nationally Registered Paramedic, with significant experience in Sports Medicine, and Pre-Hospital Trauma Life Support.
In the clinic, Marc works as an accredited Human Movement Specialist, and has provided care for professional athletes here in Australia and overseas; international performers such as dancers from the Bolshoi Ballet and performers from Cirque Du Soleil; and a range of up-and-coming sports stars in Rugby League, Rugby Union, Gymnastics, Netball, Soccer, Martial Arts, Golf and more.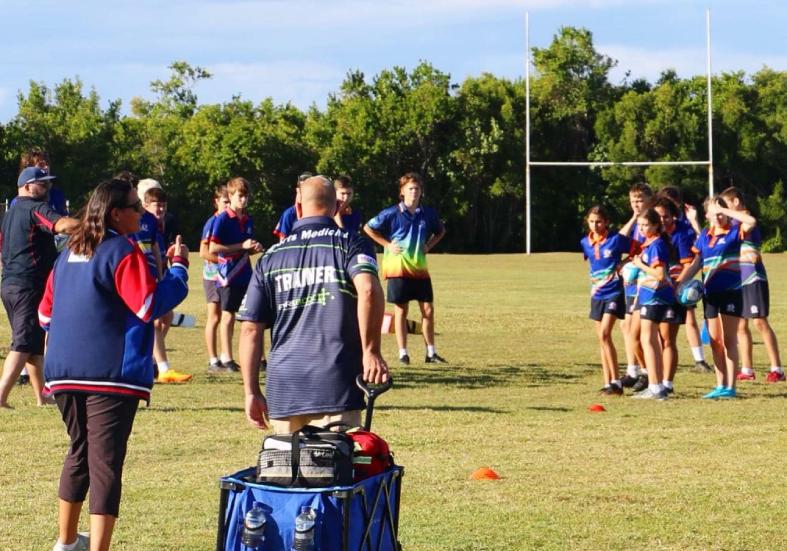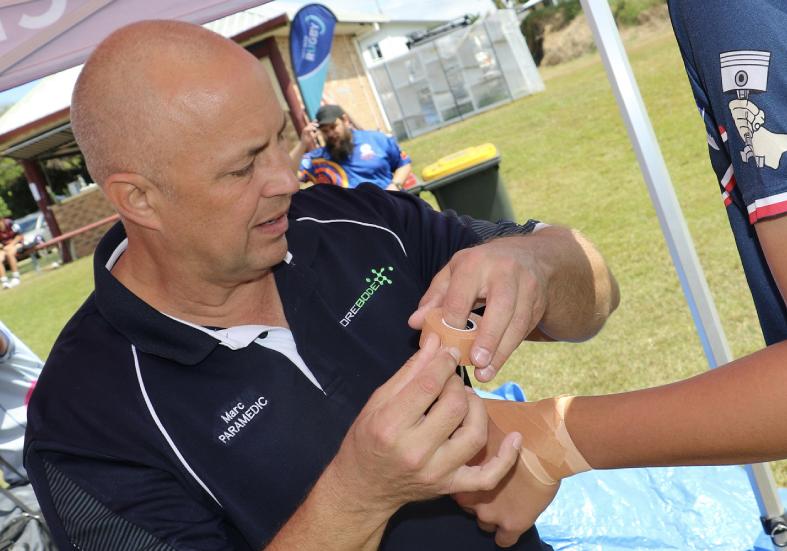 In the sport and recreation setting, Marc works as a Professional Sports Trainer (sideline/courtside/poolside/ringside); and in more remote environments in his capacity as an Extended Care Paramedic for endurance races, cross country events, and rodeos.
Forebode is a private practice, delivering advanced pre-/post-hospital care. We offer
clinical support to a range of professional and recreational sports people and teams. Our
services can be grouped into three particular areas:
Event Medic & Sideline
Clinic
Training
Our Business Name
The name was deliberately chosen as a play on words. Our core focus is the management of health and injury risk. Particularly in the context of sport and recreation.
We're all about applying best practice to:
1. Help athletes and other sports people to optimise their preparation in terms of strength and conditioning, nutrition and hydration (thus reducing the likelihood of injury); and,
2. Respond in the most timely and efficient manner when injuries do occur (thus reducing the potential severity of injury), and supporting the athlete back to their best condition, with those most recent learnings intact (to improve physical resilience moving forward).
Our Logo
The logo represents the fact that a number of individual elements can (and usually do) quite separately influence the risk of injury occurring (both acute and chronic); but that by applying the risk management process we can "connect the dots" and develop a plan to "influence the outcome" to be as close to ideal as possible.
Contact Us
Address 15 Ambrose Way,
North Mackay QLD 4740
Phone (07) 4942 0598
Email enquiries@forebode.com.au
Opening Hours Monday - Thursday
9am - 3pm, Tuesday and Thursday evening 6pm - 8pm


(available before school, after school, weekends by appointment only)