Events: Registered
Paramedic & Accredited
Sports Trainer
In sport: working for a number of sporting teams, including Rugby Union, Rugby League, Netball, Basketball, and Soccer teams, providing sports taping and advanced pre-hospital emergency care.
The use of rigid sports tape for preventative care;
Assessing patients, making diagnoses, providing emergency treatment and referral;
Using specialist equipment including ventilators, advanced airway adjuncts and tools, defibrillators, and spine boards;
Dressing wounds/injuries;
Monitoring and administering medication, pain relief, and intravenous infusions;
Providing ambulance and hospital staff with patient information, including condition and treatment;
Helping provide patient care in temporary medical facilities; and,
Assisting Coaching Staff, Trainers, Doctors and Allied Health professionals with the process of rehabilitation and full return of players to sport/competition.
School swimming carnivals and sporting events
School Adventure Camps
Rugby League carnivals
Rugby Union games
Cricket matches
AFL games
Gymnastics competitions
Endurance Races
Mountain Bike tours
Cross Country events
Rodeos
Ultra Marathons
Surf Carnivals
Expeditions and Remote Area activities.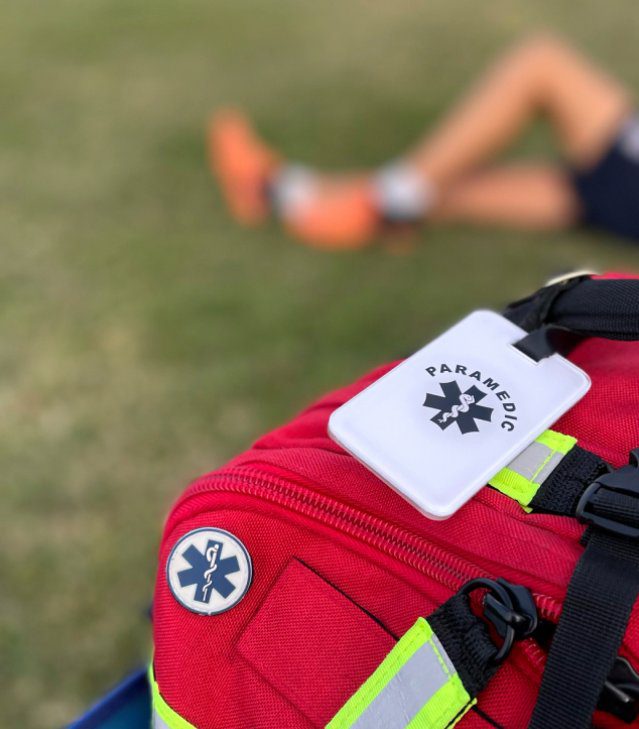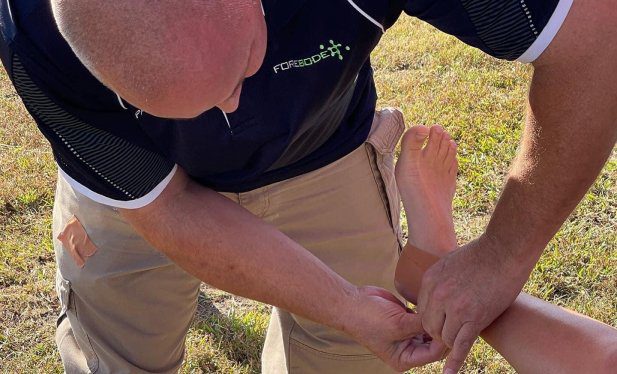 Contact Us
Address 15 Ambrose Way,
North Mackay QLD 4740
Phone (07) 4942 0598
Email enquiries@forebode.com.au
Opening Hours Monday - Thursday
9am - 3pm, Tuesday and Thursday evening 6pm - 8pm


(available before school, after school, weekends by appointment only)