As an educator, Marc delivers a range of nationally-recognised and/or accredited training courses, and also supports some professional bodies in reaccreditation of their Sports Trainers each year (esp. NRL, QRL, Gymnasiums, and Netball).
All nationally-recognised training is delivered on behalf of Allens Training Pty Ltd, as an authorised trainer. The focus of all training delivered by Forebode is to instill greater confidence and competence in first responders in the sports and recreation setting.
In addition, Forebode is contracted to deliver First Aid training to HPE students (ranging from Yr9 – Yr12) in a number of high schools in our local region.
Information on the Nationally Recognised courses that we deliver is available here: https://forebode.trainingdesk.com.au
Either view our training calendar or contact us to have a training course delivered to your site.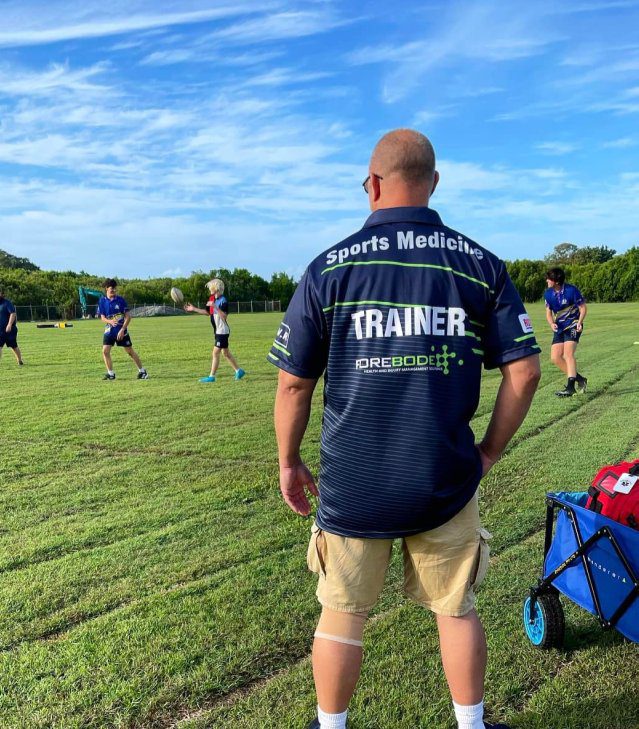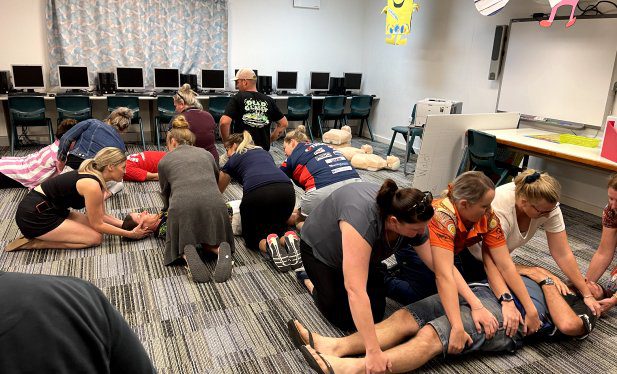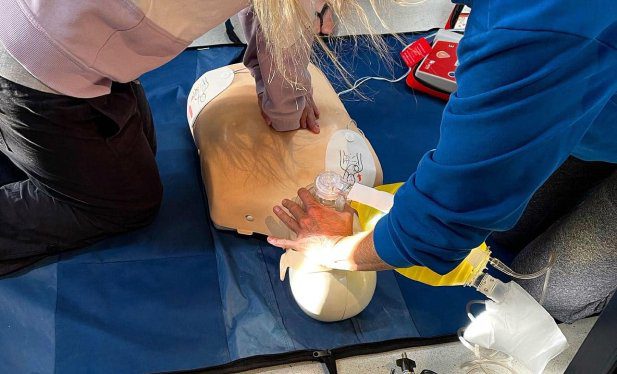 Contact Us
Address 15 Ambrose Way,
North Mackay QLD 4740
Phone (07) 4942 0598
Email enquiries@forebode.com.au
Opening Hours Monday - Thursday
9am - 3pm, Tuesday and Thursday evening 6pm - 8pm


(available before school, after school, weekends by appointment only)